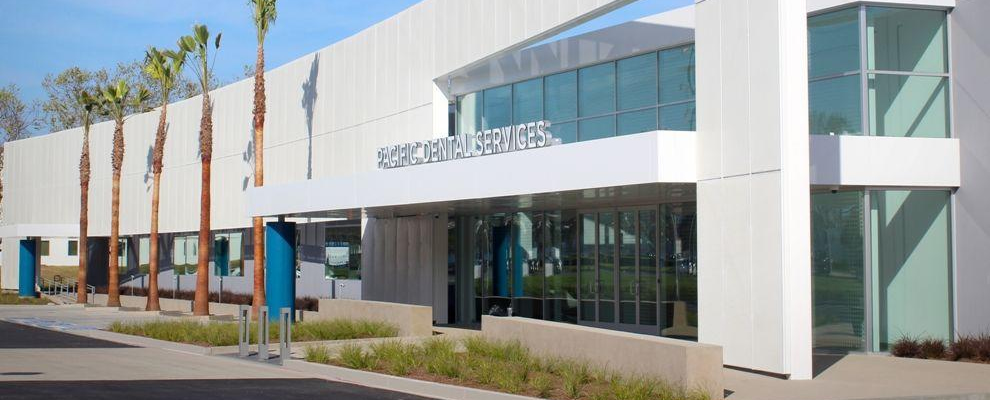 2K FURNITURE DESIGN designs and manufactures quality furniture, at affordable prices. From the classic to the contemporary, we have a great selection of fine furniture. Our collection represents an impressive range of furniture.

Our vast selection includes a variety of designs and modes from all major furnishing categories. Choose from our collection of traditional, contemporary, mission, country and other great styles. Our wide range of products includes solid and laminated wood bedroom sets, leather and motion living rooms, formal and casual dining sets, occasional tables, home entertainment centers, recliners, bunk beds, mattresses, bed frames and more. With our diverse inventory it's easy to find exactly what you're looking for. Plans are adapted to clearly reflect your requirements and preferences. Our ultimate direction is to absolutely guarantee complete satisfaction and maximum value

2k Furniture Designs is determined to provide satisfaction for every customer. We proudly represent an exceptional combination of modern technology and old fashioned curtsey.

This is accomplished through our belief in supplying quality products and exemplary services and yet maintaining ethical business practices.
At 2k Furniture Designs, our mission is simple:
We've already earned the trust of thousands of customers. We hope you'll join the list.
To give our customers quality products that are as durable as they are attractive
To offer the most competitive prices at all times by buying directly from the Orient to you
To execute transactions in the speediest, most efficient manner possible
To conduct business with courtesy, reliability and professionalism