x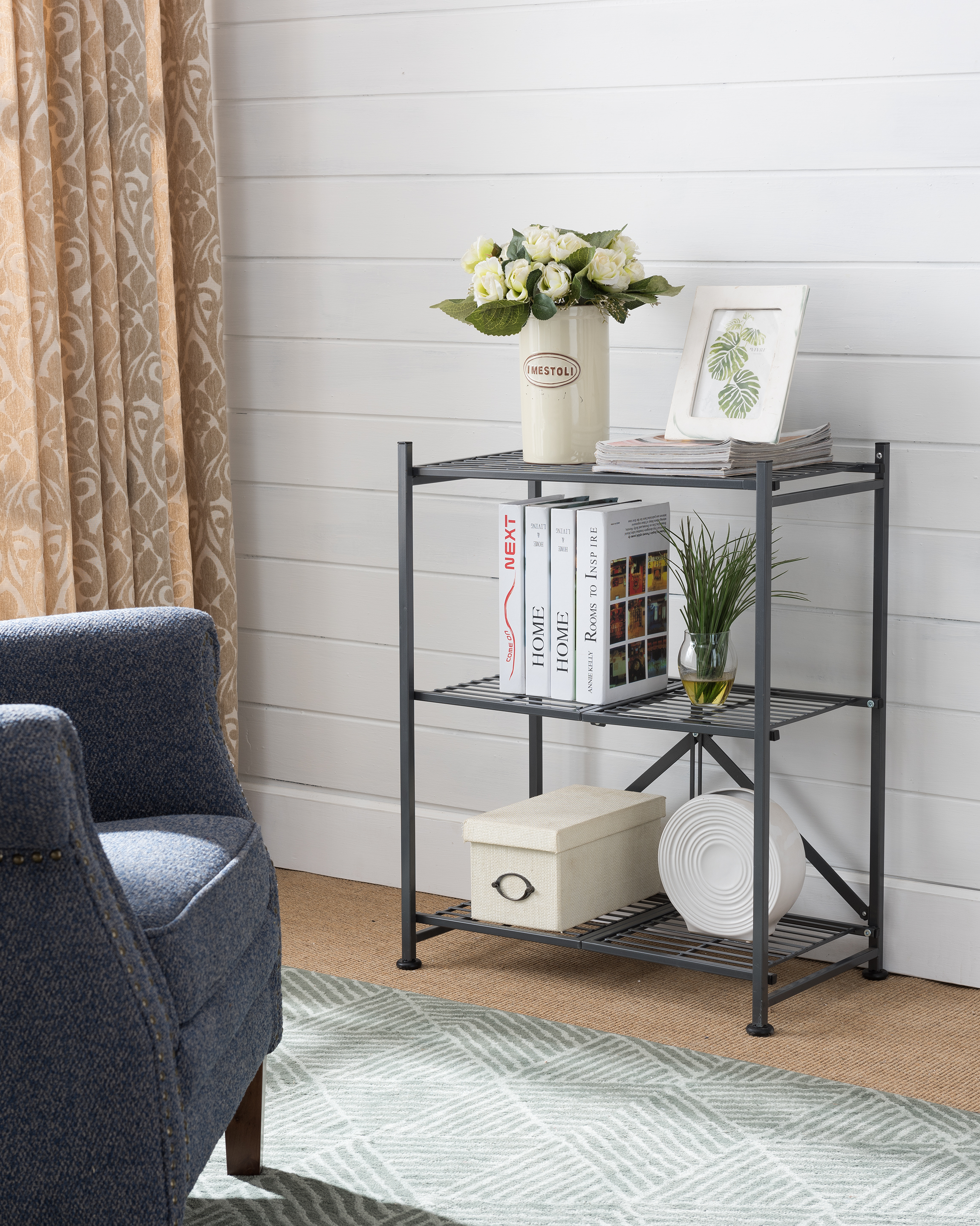 Lowell 3-Shelf Bookcase/Etagere
Item #: BK2403
This lovely bookcase is the pe...See more
Free Shipping on all items
Shipped directly from our warehouse
Most orders ship same day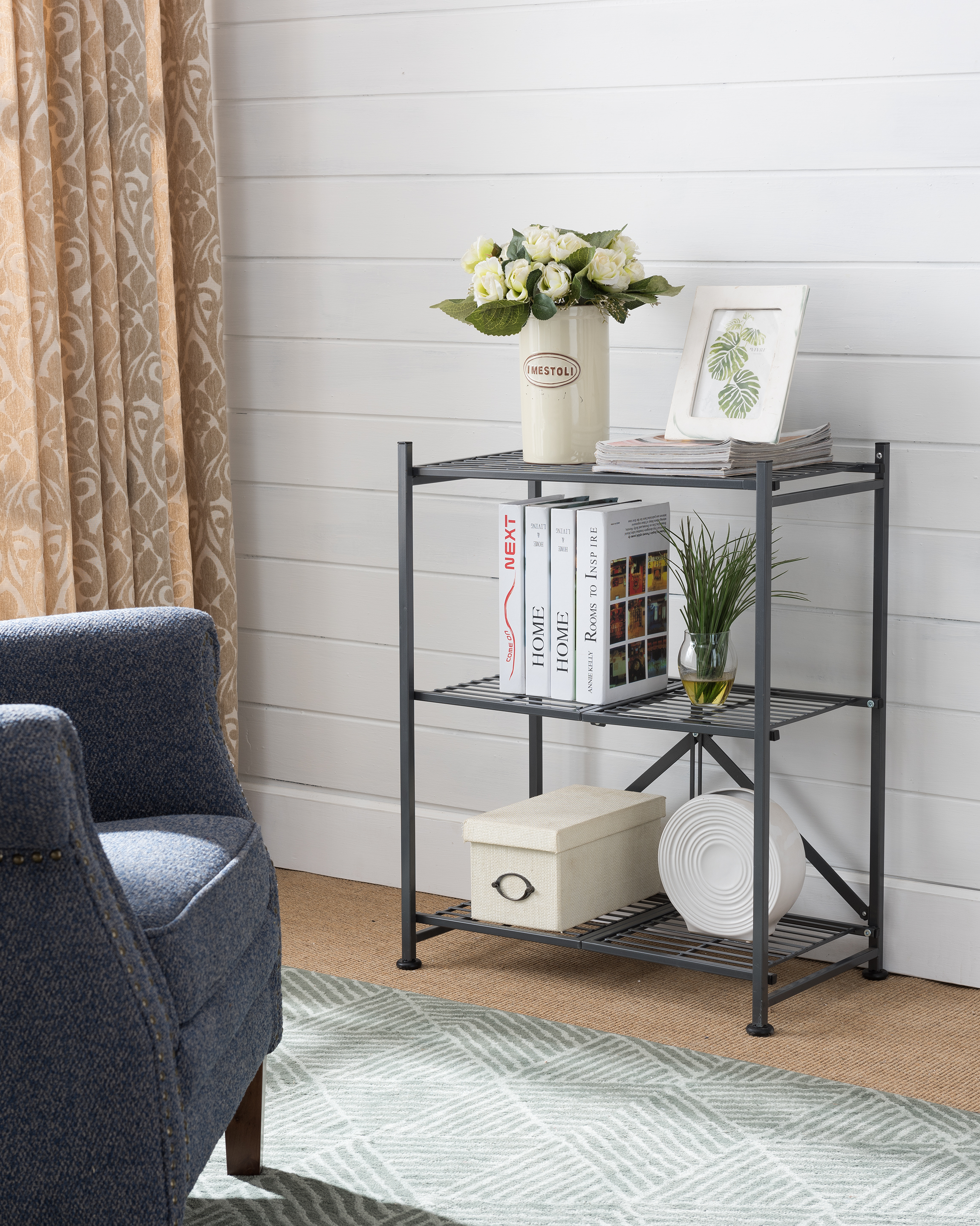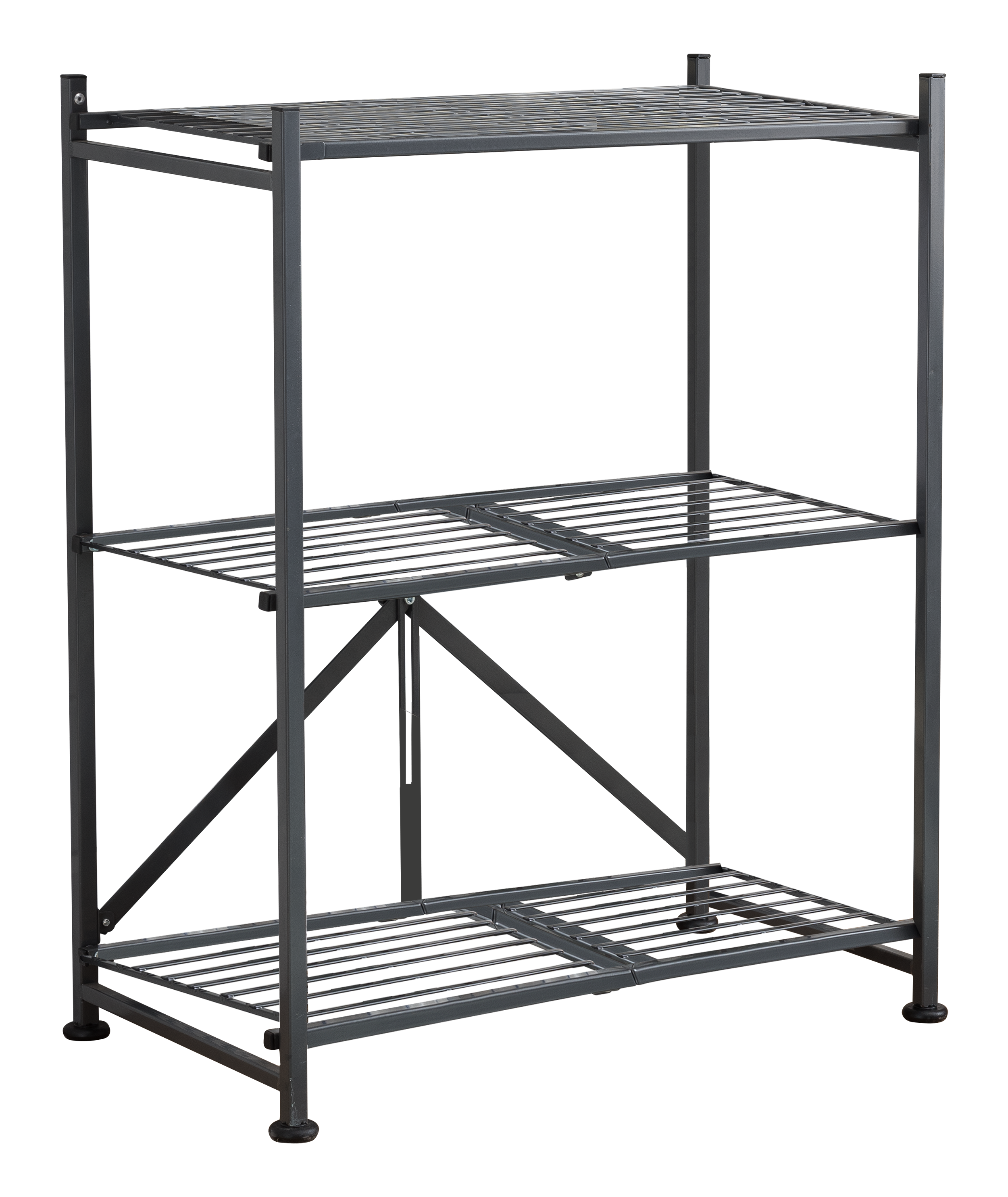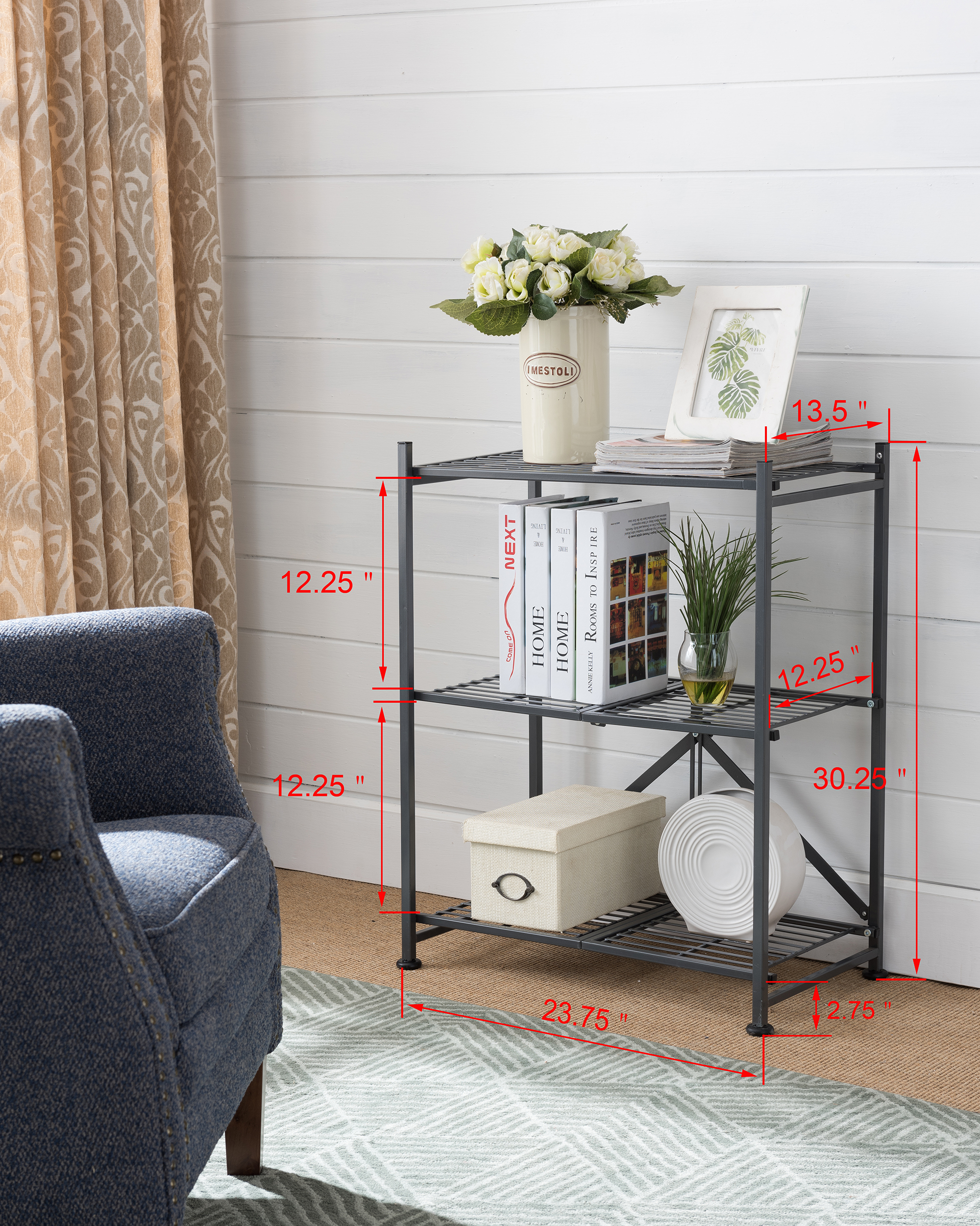 Product description
This lovely bookcase is the perfect choice for showcasing your books, accessories, decor, and more. 
Easy to fold and move from room to room. The open shelves offer ample storage space for all your needs. 
Its stylish and clean design will complement any room, making it the perfect addition to your home.
Dimensions
Item Size: 24.6" W x 14.4" D x 30" H
Assembly Instructions
Features
Collection Name
Lowell
Item Number
BK2403
Finish
Grey
Material
Metal
Number of Tiers
3
Foldable
Yes
Assembly
Required