x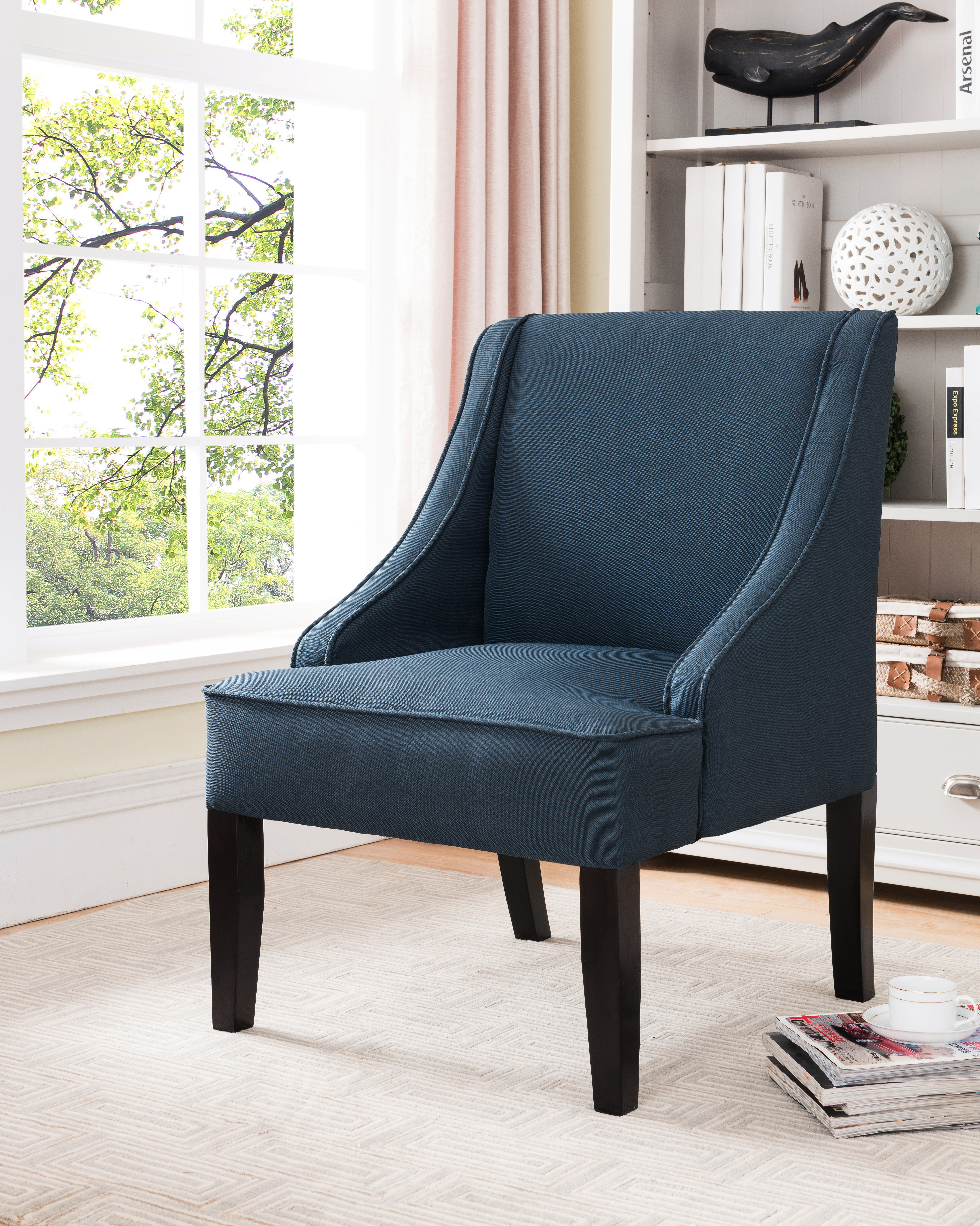 Bellano Accent Chair
Item #: AC6298
Great decorative accent that fits to any room in the home: bedroom, living room, family room, ...See more
Free Shipping on all items
Shipped directly from our warehouse
Most orders ship same day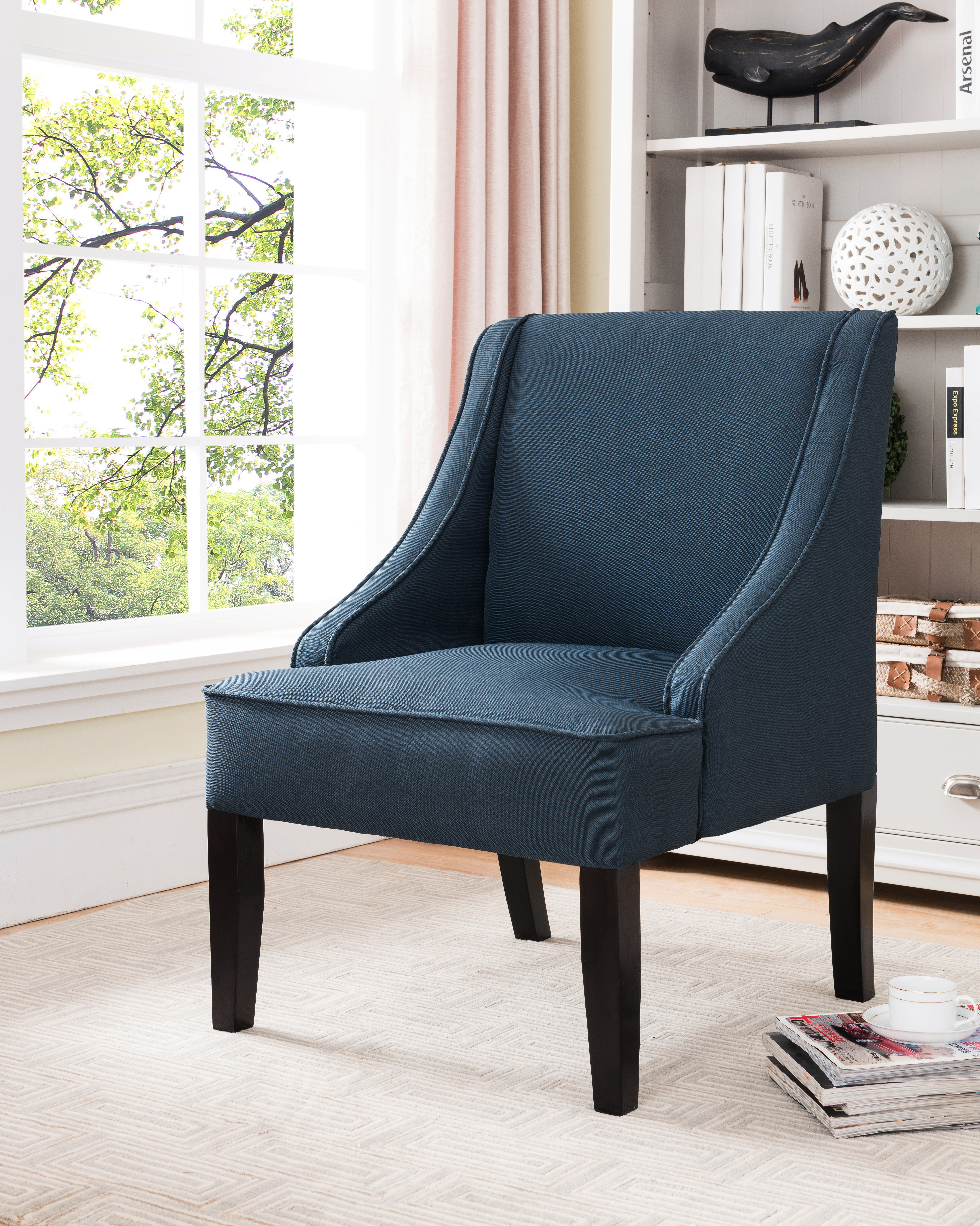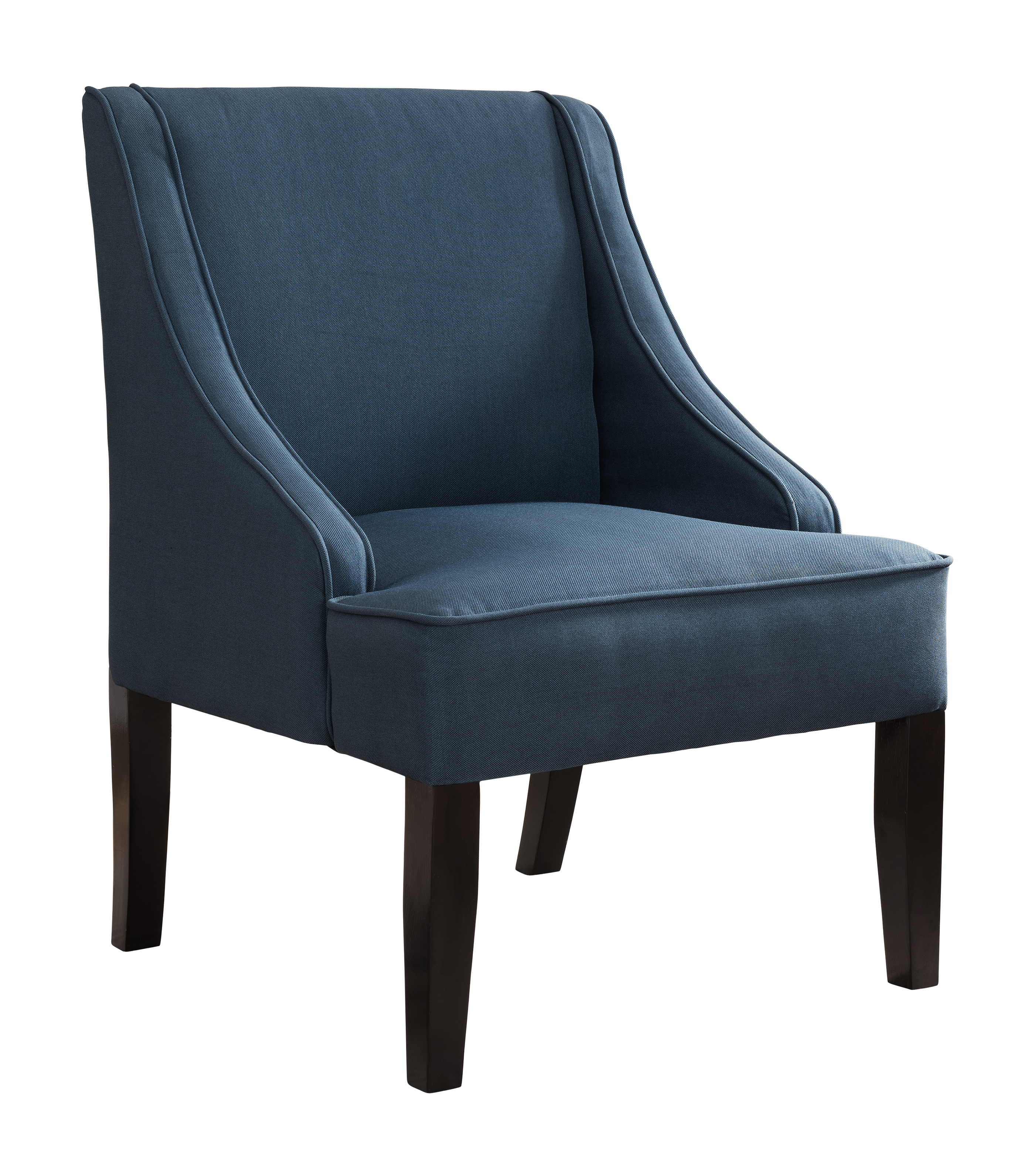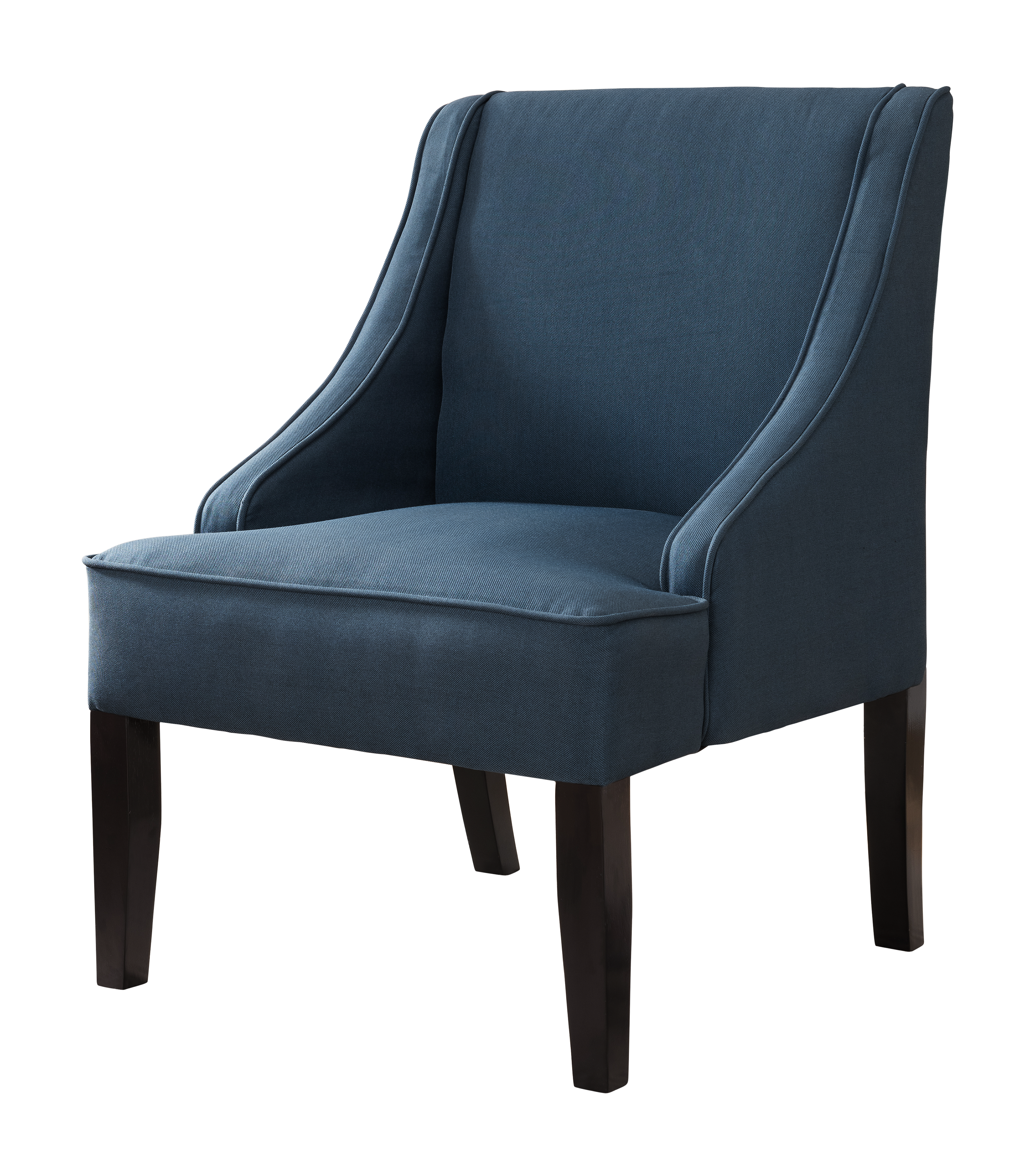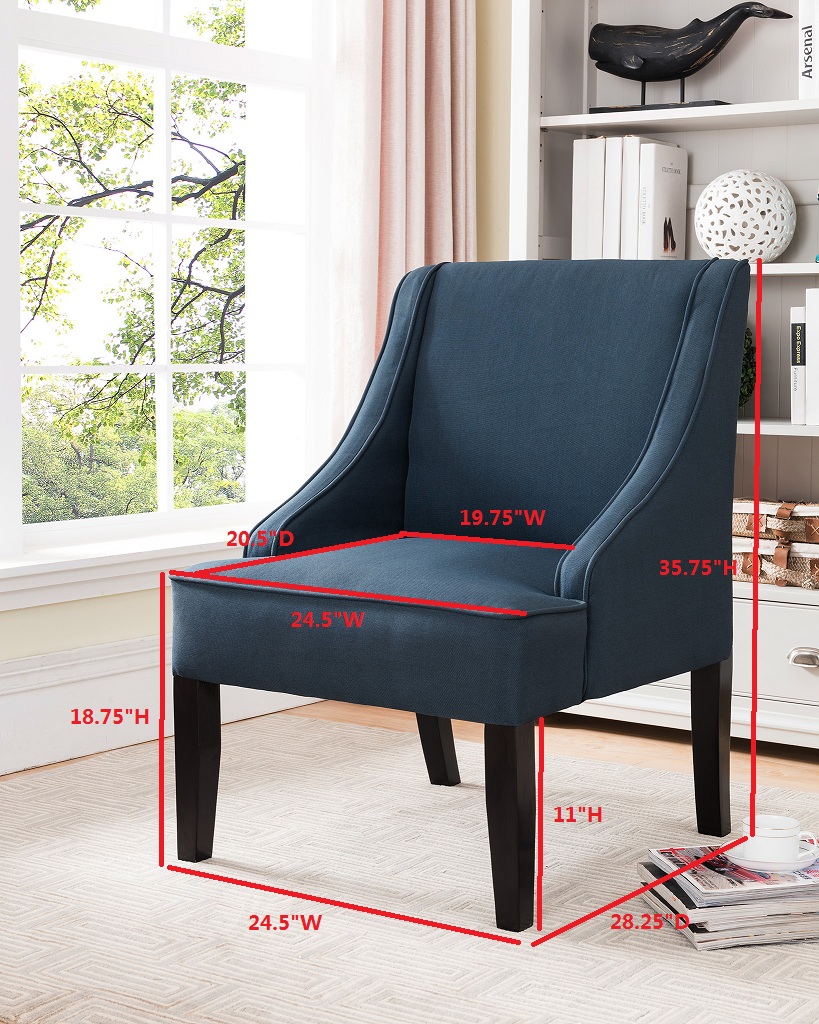 Product description
Great decorative accent that fits to any room in the home: bedroom, living room, family room, home office. Sturdy solid wood construction and durable fabric upholstery ensure long-lasting beauty.
Dimensions
Item Size: 24.5" W x 28.25" D x 35.75" H
Seat Size: 24.5" W/19.75" W x 20.5" D x 18.75" H
Seat Thickness: 7.75" H
Legs Height: 11" H
Assembly Instructions
Features
Collection Name
Bellano
Item Number
AC6298
Finish
Blue
Material
Fabric Upholstered
Legs
Solid Wood and Veneer
Firmness
Medium
Max Weight Capacity
250 Lbs.
Assembly
Required